PREPARE FOR YOUR VBAC BIRTH
Did you have a cesarean with your first child?  Are you exploring the possibility of a vaginal birth with your second?  In the comfort of your own NYC area home I will teach you a two hour Vaginal Birth After Cesarean (VBAC) childbirth preparation class.
A VBAC is a safe and appropriate choice for many women who have previously experienced cesarean birth. This refresher childbirth course is a valuable resource for the unique needs of families planning a Vaginal Birth After Cesarean.
Janet will cover everything you need to know to prepare for your vaginal birth after cesarean (VBAC). The private course includes handouts that are yours to keep and props that we will use during the class.  Your questions may include: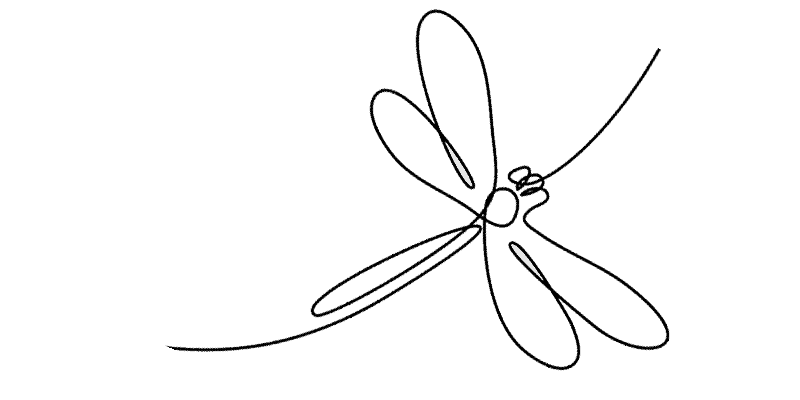 COST:  $350 for a 2 hour class.
HOW DOES IT WORK?

Once you decide to work with me, we set a date and time to meet at your NYC area home.  Because these are private VBAC childbirth classes, I have the ability to customize content to your unique needs. You are welcome to let me know your particular areas of interest so I can ensure that the class is tailored to best support you feeling prepared for your VBAC birth.
"Having a VBAC is worth it! You can do it. It is within all of us to prepare ourselves as best we can to maximize the chance of VBAC and our level of satisfaction with whatever birth outcome we may have." - ICAN